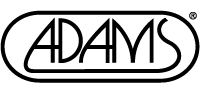 Adams
Here's your range of the world's finest concert percussion instruments. Since its founding in 1970, Adams Musical Instruments has established its name as the number one. Explore what we are doing to unleash your full potential.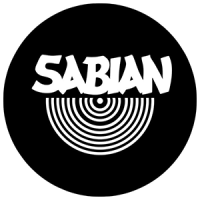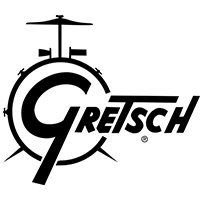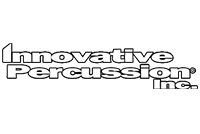 LA Mia Etichetta & Management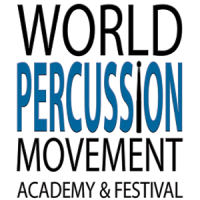 WORLD PERCUSSION MOVEMENT
began with an idea to give percussionists, around the world, a forum through which they can learn from and inspire each other both artistically and culturally.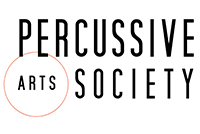 Percussive Arts Society
The Percussive Arts Society (PAS) is a music service organization promoting percussion education, research, performance and appreciation throughout the world.